# G E T A G A M E P L A N
You've got drive, discipline and an expanding dream.
I've got your gameplan.
B E G I N


# G E T A G A M E P L A N for:
YOUR CONTENT
You're ready to move your content
in front of target audiences.
In my post about re-envisioning branding, I drove home that your brand experience is the…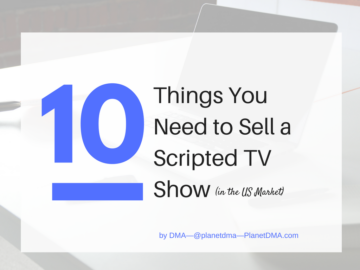 I recently was asked "What are the criteria for getting a TV concept/show picked up…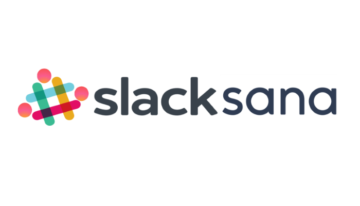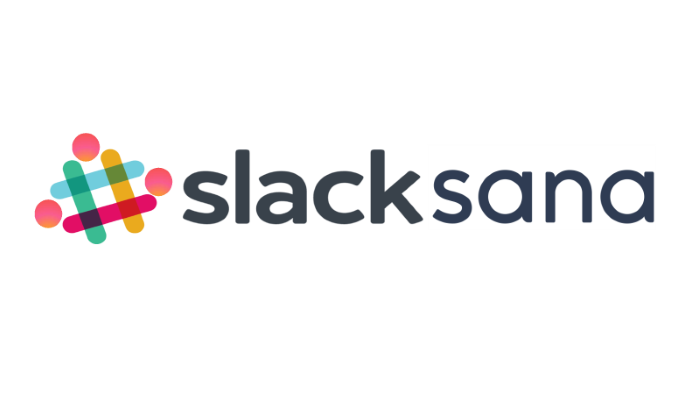 As I've written about previously, teams often mistakenly adopt a project management tool before they've…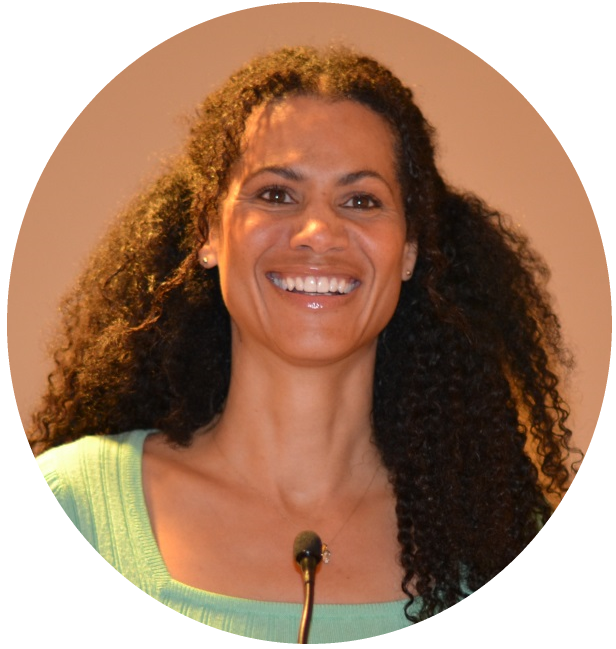 "The best that you can do" isn't a high enough standard. What is the best that can be done?
—DMA, @planetdma