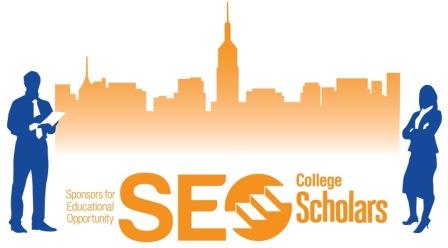 We've never been so lucky to have a speaker nail our vision for a presentation as you did yesterday.  And not only was the content directly aligned with our messaging, but the delivery was so incredibly engaging, funny, and real.
The students were locked in the entire time. Just to share some sweet whispers we heard from the students:
"I want to create a poster to show her my thanks, so she knows how much because regular paper just isn't enough"
"I felt like she was speaking right to me"
"I'm just so motivated right now"
I knew you'd be great since every interaction I've had with you has had me walking away feeling inspired, but you exceeded even those high expectations.