Our toolbox connects you to the same critical resources offered to producers and companies with development deals.
Q&DMA BLOG»Digital+Social Media
Project and career guidance for entertainment industry professionals.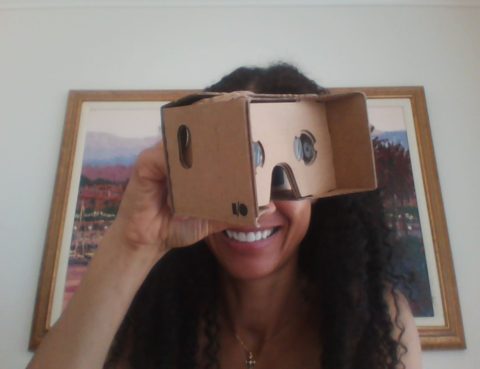 Everyone is talking about VR in my tech circles, but I want to praise it from the content creation side! This is a game-changer if it is rolled out right and relentlessly, so here's a ridiculous over-simplification of VR to get pure creatives as excited about the possibilities as the geeks are. (1) Basic Premise….