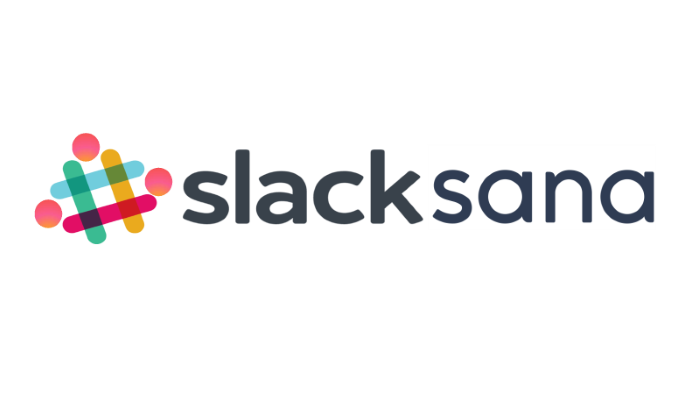 As I've written about previously, teams often mistakenly adopt a project management tool before they've established a project management workflow for that tool to support. That post explained why you must first establish a team workflow. In this two-part follow-up, I'm now going to share how to approach designing that workflow then how to create a custom tool to make everything easier to execute.
The simplest explanation of team workflow is: 1) how, where and when leadership communicates goals; 2) how leadership and team members prioritize, execute and track the resulting messages, tasks and appointments; and 3) what consequences exist for team members who complete or don't complete their work.
Here's how to review and refine your own team's workflow:
Analyze existing team practices. This involves private interviews about the company's mission and employee rewards and accountability, and direct observation of how they currently address management, colleague and customer-facing tasks. That includes what tools they currently use (whether they are company-mandated or not).
Analyze existing leadership practices. Observations and one-on-ones with the manager(s) cover all of the same things. Then we dive into the mission itself, how it is messaged, how it informs prioritization and more. This lets us formalize short- and long-term "wins" that funders, customers and the team itself can clearly understand and embrace.
Analyze how current project management tools are used. This establishes what currently works and how they might use the tools better with training or customization.

Take inventory of all tools all team members use. What applications do they use to: email, text, chat track to dos, manage deadlines and schedule appointments? For this example, we were dealing with: email/Gmail, texts/Google Voice, chat/Slack, tasks/Asana and calendar/Google Calendar (individual ones, not a shared team one).
Review every entry in the shared tools for at least the past month.  This will establish adoption and resistance levels and if team members are using the tools as powerfully as they were designed. For this example, everyone emailed externally with Gmail accounts, the Slack chatter was non-stop and included many task assignments and updates, Asana was cluttered and abandoned, no one texted internally or externally, and no one kept up with their Google Calendars.
Narrow down to two core tools to manage team workflow (messages, tasks and appointments). Concentrate on team adoption level and if the tool can support the workflow. For this example, we chose Slack for all messaging and Asana for all tasks and calendaring. (Even though Google has tasks, you can't assign and track them easily across a team. So I had to find a way to simplify Asana.)

Structure a workflow. This is a step-by-step approach to both the daily work experience and to reaching longer term goals. This focuses on: where leadership and the team communicate, when and how often they do, how tasks are assigned/documented/tracked, how deadlines and events are shared and tracked, etc. I might make a deck, a flowchart or a report, but it must be documented. You can see a sample project workflow in part 2 of 2, "How to Hack Slack and Asana to Create an Awesome Project Management Tool."
Automate the workflow. Using one or two of the existing tools, I target those areas where a tool would really make things the team currently dreads or hates faster or more efficient. (Now is not the time to change things they deeply love!)
Train the manager and team together on how to run a sample day. Everyone should be in the room together for direct discussion. We also want laptops in that room so everyone actually can have sample meetings, make requests, share information and more via the chosen tool(s).
Support the manager throughout the first two weeks of implementation. The single biggest driver in adoption of a fixed workflow and a project tool is the manager committing 100% to the new process. Remember, part of that process is consistently both rewarding wins and holding people accountable when they drop the ball. That shift may be the most powerful part of a system in improving culture and outcomes.
Revisit both the workflow and tools after no more than a month. If we've established quantifiable outcomes, we can clearly see if the current approach is working. From there, we either revise the workflow or the tool, but never both at the same time. It's enough for the team to learn and change in one area while they are trying to get their work done.
Years ago, a team of mine said they just wanted to come in every day and say, "I got this," as they faced our enormous workload. As their boss, it was my job to create that joyful experience for them. Using my new system and customized tool, our team was caught up with a four-month backlog in two weeks. And you should have seen the updated tool I devised two years down the road… Yes, it's an ever-evolving process to optimize your workflow!
So once a workflow is in place, how do you create a targeted tool to speed the lumpy bits along? The result of one series of client sessions was a project management tool hack I call "Slacksana." Read part 2 of 2 to see how to do this or how you might modify it for the specific tools your team currently uses.