

ASSESS YOUR COMPANY STATUS
Your First Brand Step
W
rite down at least ten different types of people or companies whose lives you want to enhance with your offering. What are each of their needs, problems or gaps prior to interacting with your offering, and how does that make them feel? Now, how do they feel after interacting with your offering? This is your brand's emotional transformation. It is the beacon of your company.
..
Your First Business Step
I
f you have any partners on the project, and you haven't yet signed a term sheet agreement that was formally drafted for your specific venture by a contracts lawyer, stop all launch efforts and get the deal drafted and executed. Members of our online group can instantly access experienced attorneys in our databases.
There are three critical audiences you must deliver a consistent brand experience to: your users, your investors AND your team.
—DMA, Executive Consultant
Your First Branding Step
D
o an audit of your current organizational experience. Do a "listening tour" with three groups: your target users/service population; your funders; and your team. Can each group clearly articulate what the mission of your venture is? Is that mission consistently stated? Alignment is this space is your first critical step to moving your company forward.
..
Your First Business Step
D
o an audit of your current brand presence. How current and consistent is your digital presence: your website, social media accounts, team bios and more? How aligned and current are your physical materials: flyers, brochures, giveaways, etc. If the things that represent your venture 24 hours a day don't reflect the current mission of your company, they can contribute to confusion and slow growth.
You can outsource deck-building, business modeling and marketing campaigns. You cannot—you MUST NOT—outsource engaged leadership of your team.
—DMA, Startup Consultant+Trainer
Your Next Branding Step
D
o detailed surveys and personal interviews with your most engaged users/service population. Why have they stayed with you, and what do they consider your most valuable current offering? Before you try to scale your venture, be sure you're still in the same business you started! Sometimes you need to make a pivot to grow—and sometimes, you've already made a pivot based on how clients and customers are engaging in your offering.
..
Your Next Business Step
D
o an audit of the existing infrastructure of your company. What are the established workflows, what documentation exists, how is your staff structured? Now talk to team members about the effectiveness of each of these three elements. This is "internal UX": think of your company culture as the product and the entire team as your target users. Are you delivering a great user experience for the people responsible for your venture's success? You can't successfully grow a company that isn't optimized at its current level.
The key to growing your company is to replace your white-knuckle grip on existing processes with a contagious commitment to new outcomes.
—DMA, Startup Consultant+Trainer

RECOMMENDED WORKS
DMA's recommended reading and videos connect you to the leading principles and practices guiding today's break-through businesses.
THE Q&DMA BLOG
Dive regularly into DMA's business blog, where she offers clear how-to steps for real clients and shares insights from other thought leaders.
SOCIAL SNACKS
No kittens, chain posts or shameless plugs—just insightful posts that introduce you to best practices for excellent execution.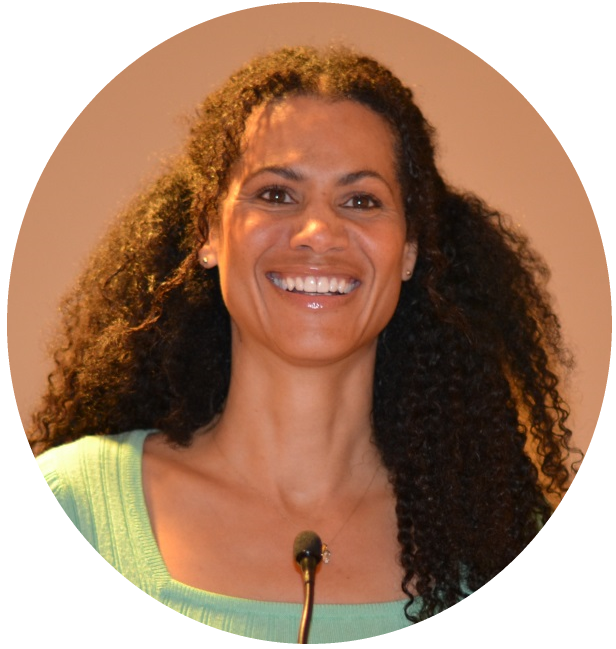 You might sell a great idea, but you can't SCALE one without system-wide, replicable workflows. If you can't go on vacation, you aren't ready to scale.
—DMA, @planetdma
Book DMA for group presentations, team trainings and a custom gameplan to reach your company's next phase.