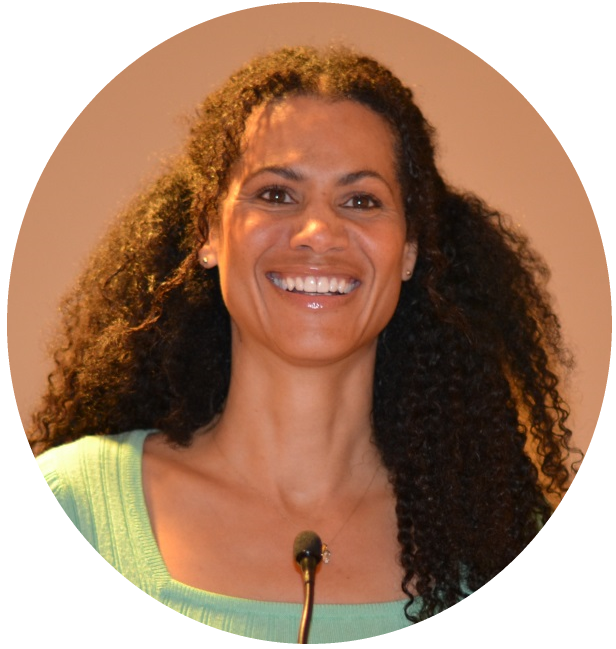 
DMA'S BRANDING+PD
DMA works confidentially with established professional clients and organizations:
to define or refine their brand;

align their digital presence to connect to new, organic audiences; and

re-frame career strategies based on a clearer brand experience.
As a strategic consultant for entertainment, tech, retail, non-profit and government clients, I found I…

In my post about re-envisioning branding, I drove home that your brand experience is the…
I took DMA's workshop on articulating and expanding your professional brand, and am thoroughly inspired by her insights. She really helped ground all of us in new and critical sectors, and energized the room with her passion, expertise and creative problem solving skills! Her deep knowledge of the media/entertainment landscape, along with her generous spirit,…

DMA is the bridge between connecting your true emotional essence and penetrating that energy in all departments of life, especially with branded business endeavors. DMA's willingness to patiently connect with me provided a safe haven to openly share my thoughts. Thank you DMA for pushing me to live and operate from my inner core.